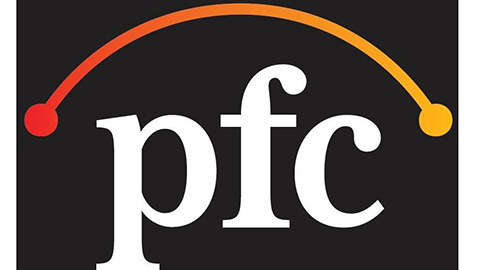 Philanthropic Foundations Canada
Philanthropic Foundations Canada (PFC) is a member association of Canadian grantmakers, including private and public foundations, charities and corporations. PFC was created as a nonprofit membership association in 1999 and became a registered charity in 2002 (charitable registration number 89295 2128 RR0001). We seek to support Canadian philanthropy and our members by encouraging public policies that promote philanthropy, increasing awareness of philanthropy's contribution to Canadians' well-being, and providing opportunities for foundations to learn from each other.
We're here to equip you with the tools you need to make a meaningful impact. Contact NCFP for support!
Keep up with trends in family philanthropy. Subscribe to our newsletter!
Gain access to personalized support and a network of peers. Join our community!