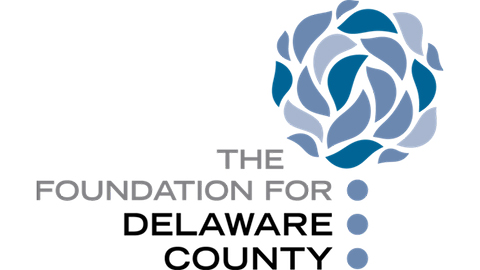 The Foundation for Delaware County
Community Foundations
The mission of The Foundation for Delaware County is to build a healthy community and encourage philanthropy in Delaware County. Focus areas include improving the health and development of children and youth, particularly those who live in poverty; supporting men and women with cancer; helping seniors age in place; and inspiring teens to succeed.
We're here to equip you with the tools you need to make a meaningful impact. Contact NCFP for support.
Keep up with trends in family philanthropy. Subscribe to our newsletter.
Gain access to personalized support and a network of peers. Join our community!