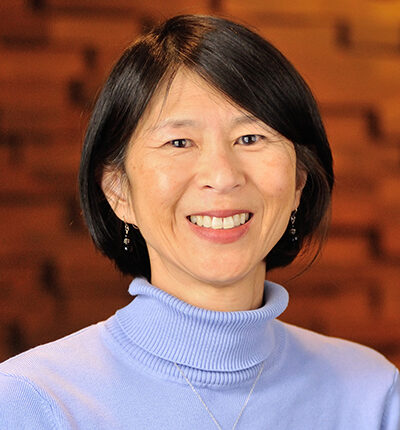 Tina Dokken
Executive Office Coordinator
tina.dokken@ncfp.org
Tina Dokken re-joined the National Center for Family Philanthropy (NCFP) in January 2020 as Executive Office Coordinator. In this role, she provides operational and strategic support to the President, the Board of Directors, and the NCFP Fellows.
Tina previously served as NCFP's program coordinator from 2008 to 2012, providing guidance and support for NCFP's program, governance, and development functions. Between positions at NCFP, she served as Program Manager at Art and Remembrance, an arts and educational nonprofit. Prior to NCFP, she worked in Family Foundation Services at the Council on Foundations.
A graduate of the University of Virginia, Tina enjoys spending time with her husband and three sons, playing games, hiking, and doing activities outdoors.
We're here to equip you with the tools you need to make a meaningful impact. Contact NCFP for support!
Keep up with trends in family philanthropy. Subscribe to our newsletter!
Gain access to personalized support and a network of peers. Join our community!