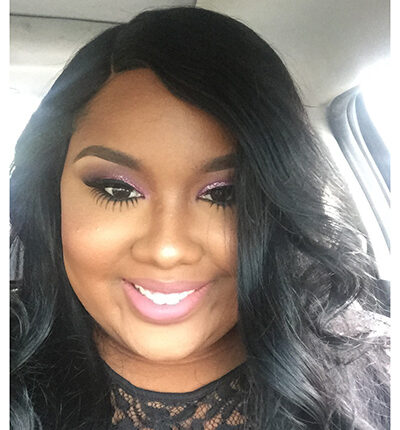 Tokia Day
Director of Finance and Operations
tokia.day@ncfp.org
(202) 670-7256
Tokia Day is the Director of Finance and Operations at the National Center for Family Philanthropy (NCFP). In her role, she provides oversight to ensure that NCFP is financially prudent and fiscally in compliance with standards set by Generally Accepted Accounting Principles (GAAP) and other regulating bodies.  Additionally, Tokia oversees the human resource and information technology functions and serves as a liaison for the Board of Directors' Finance and Audit Committee.
Tokia has a wide range of experience working in finance, operations, and human resources. Previously, Tokia was the Finance and Operations Manager at Discern Health where she managed finance and reporting, operations administration, and contracting. Prior to that, she was the Manager of Finance and Human Resources at the National Summer Learning Association a national nonprofit based in Washington DC.
Tokia earned her MBA and B.S. in Finance from Morgan State University. She also has a certificate in nonprofit management from Duke University. Tokia lives in Baltimore, Maryland.
We're here to equip you with the tools you need to make a meaningful impact. Contact NCFP for support!
Keep up with trends in family philanthropy. Subscribe to our newsletter!
Gain access to personalized support and a network of peers. Join our community!