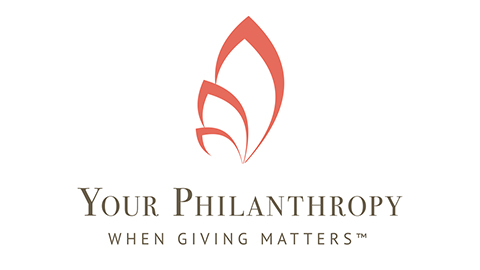 Your Philanthropy
Your Philanthropy works closely with private family foundations, family-owned businesses, high net worth individuals, and businesses "when giving matters." Founded by Dawn Franks with over 35 years of experience, YP is uniquely positioned to provide custom coaching, consulting and practical back-office grant services to family foundations.
We're here to equip you with the tools you need to make a meaningful impact. Contact NCFP for support!
Keep up with trends in family philanthropy. Subscribe to our newsletter!
Gain access to personalized support and a network of peers. Join our community!