Racial Justice Learning and Action Cohort
About the Cohort
The Racial Justice Learning and Action Cohort is an educational opportunity for family foundation trustees interested in advancing racial justice practices, both personally and professionally. Philanthropy has been slow to embrace equity and it is clear that effective and meaningful impact can only be realized with an active commitment to racial justice.
The National Center for Family Philanthropy is committed both to expanding equity practices within the organization and to helping giving families adopt a racial justice lens in their grantmaking and governance practices. The Racial Justice Learning and Action Cohort was designed as a space where family foundation board members can build their own knowledge of systemic racism to improve their practices, and ultimately be better stewards of the public trust.
The Learning and Action Cohort will equip participants with opportunities for reflection and tools for best practices through modular learning and one-on-one support. It is based on a new curriculum specially tailored to family foundation trustees, designed by Bari Katz and Edgar Villanueva and informed by NCFP Fellows Ginny Esposito, Mary Mountcastle, Kelly Nowlin, and June Wilson.
The Learning and Action Cohort is being offered as a two-part opportunity. This Essentials program is primarily focused on learning. After full participation in the Essentials, Attendees will then have the opportunity to to join an advanced cohort, which will focus more on activation.
Eligibility to Apply
Family foundation board member or principal
Have engaged in some type of personal or professional racial equity work in the past
In most cases, we will not accept more than one person from the same foundation. Up to three may apply. We hope participants will bring their learnings back to the board room.
Selection Process
NCFP seeks to build a diverse cohort, with varying interests, issue areas, asset sizes, and experience.
The cohort will be limited to about 20 individuals.
In the event that you are not selected for the cohort, there will be salons (small group virtual discussions) on racial justice topics that you may join us for.
Expectations of Participants
Racial Justice Learning and Action Cohort participants will be expected to participate in four virtual learning sessions over the course of seven months.
Cohort meetings dates will be on May 20th, June 24th, September 16th, and October 7th. Each session will be three hours (11am-2pm PT; 1-4pm CT; 2-5pm ET), with a break.
We ask that you bring your whole selves and prepare for challenging and thoughtful work. Opportunities to learn, reflect, build community, and collaborate will be available in-between the facilitated sessions.
Additionally, NCFP will host several salons (small group virtual discussions) on racial justice topics throughout the year. Salons will be available to Cohort participants as well as an additional 20 family philanthropy leaders who are not participants in the Cohort.
Cost
NCFP Friends of the Family discounted rate: $1,000 | Regular rate: $1,500
Applications are due by March 31, 2022. Applicants will be notified of their acceptance by April 18, 2022.
Questions?
If you have questions about the program or application process, don't hesitate to contact us at ncfp@ncfp.org.
Curriculum Facilitators & Guides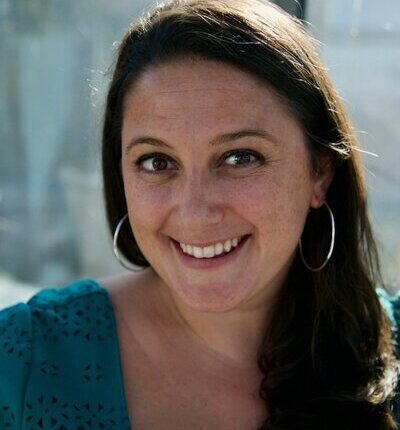 Bari Katz
Social Justice Educator and Facilitator, Bari Katz Consulting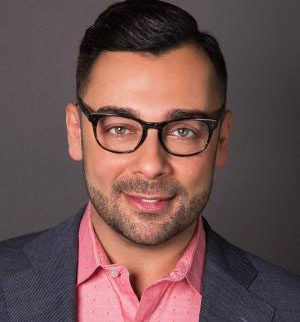 Edgar Villanueva
Founder and Principal, Leverage Philanthropic Partners and Decolonizing Wealth Project
Cohort Mentors & NCFP Fellows
We're here to equip you with the tools you need to make a meaningful impact. Contact NCFP for support!
Keep up with trends in family philanthropy. Subscribe to our newsletter!
Gain access to personalized support and a network of peers. Join our community!