Resiliency is the capacity of organizations to respond effectively to change, to adapt successfully to new and unforeseen conditions and circumstances – and to seize opportunity. It's an essential characteristic of organizations that are built for ongoing success.
Supporting Resilient Organizations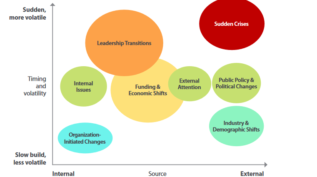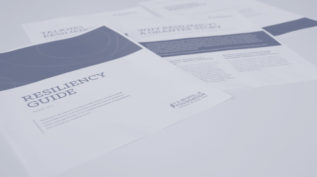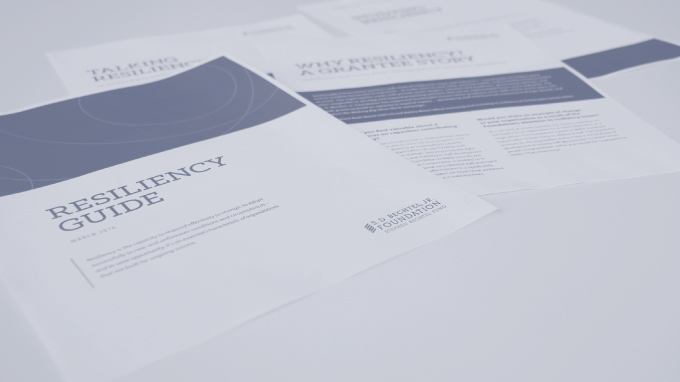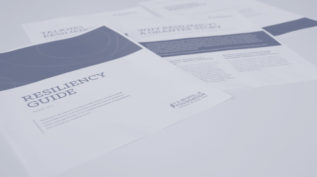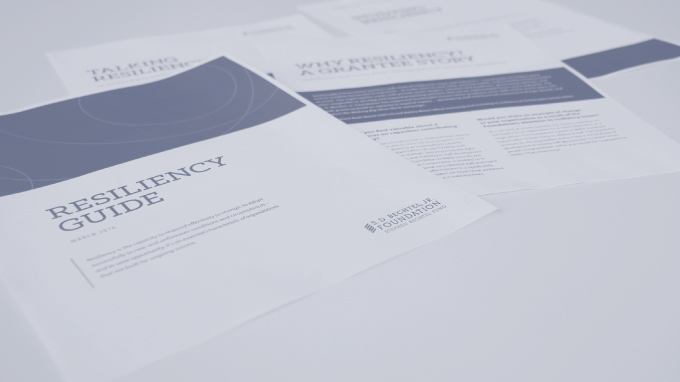 Supporting Nonprofit Resiliencey: Frequently Asked Questions
To help grantmakers support nonprofit resilience, GEO has compiled answers to some of the most common questions about financial sustainability, capacity building and leadership development.