Family Giving Newsletter Signup
Family Giving News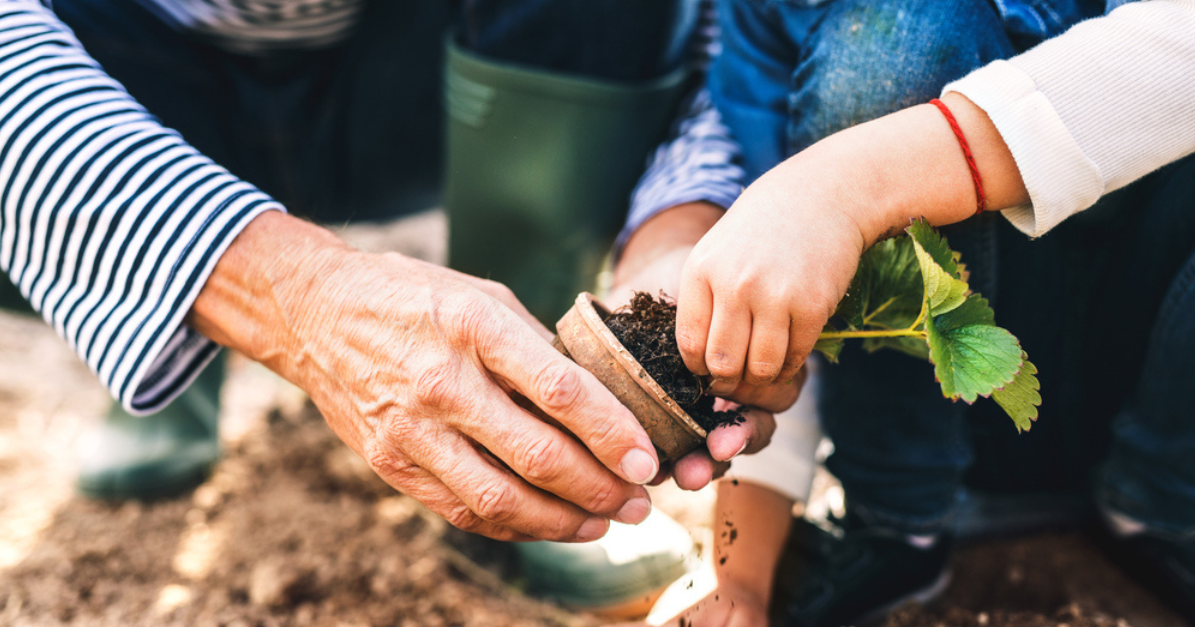 Subscribe here for Family Giving News, NCFP's monthly e-newsletter. FGN connects readers with important new trends and the latest research in family philanthropy, provides updates on events and experts in the field, and shares stories of families working together to make a difference in their community.
We're here to equip you with the tools you need to make a meaningful impact. Contact NCFP for support!
Keep up with trends in family philanthropy. Subscribe to our newsletter!
Gain access to personalized support and a network of peers. Join our community!