Managing transitions is challenging, but support and insight from peers can help as you navigate times of change. Join Nick Tedesco for opening comments about working through transitions together. Then, spend time in small groups with others who are going through similar shifts including changes to mission, changing program and program strategy areas, geographic family dispersion, and influx of assets or scaling. In this unstructured time, we will have small group breakouts around each transition topic area. Each attendee can select two topics and meet peers going through similar transitions.
As a reminder, our Peer Network events are not recorded. 
If you are unable to attend this event, but are interested in being a part of the Board Chair Peer Network, sign up here. 
Featured Speakers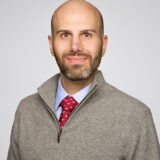 Nicholas A. Tedesco
Nicholas (Nick) Tedesco is the President and Chief Executive Officer of the National Center for Family…
View Profile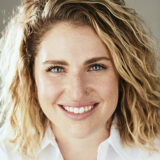 Jaimie Mayer
Jaimie Mayer is currently serving her second term as Chair of The Nathan Cummings Foundation. Under…
View Profile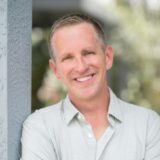 Gilbert Miller
Gilbert Miller serves as the Board Chair of the Bradley-Turner Foundation, a 5th generation place-based family…
View Profile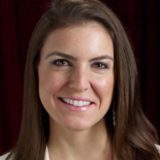 Katherine Lorenz
Katherine Lorenz is president of the Cynthia and George Mitchell Foundation. She is the leader of the…
View Profile