Business-owning families are an important customer for community foundations. Compared to non-entrepreneurs, business founders give and volunteer more, tend to see philanthropy as a more important to their lives, and tend to ask more sophisticated philanthropic planning questions. How can community foundations better support those founders in developing plans for meaningful, effective philanthropy in both their families and their businesses? And how can community foundations better help employees and family members navigate the intersections between business, family, and community roles?
This webinar will feature perspectives from a family business consultant and community foundation staff to help your hone your value proposition for business-owning families.
About this series
This program is part of the Spark Session series under NCFP's Community Foundations Family Philanthropy Network. The series is designed for community foundations to exchange practical advice, tools, and tips from peers on aspects of their family philanthropy engagement. This content-rich webinar features peer case study examples and will allow attendees to delve deeper through an open facilitated dialogue.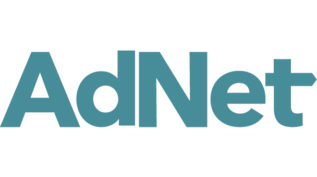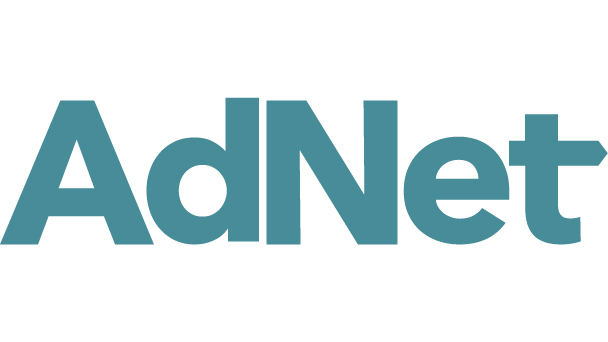 This webinar was developed in partnership with AdNet. The recording and related materials are only available to NCFP's Community Foundations Family Philanthropy Network and paid AdNet members. Please contact community@ncfp.org for more information about the Network. 
Featured Speakers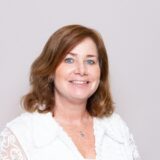 Lisa Jolley
Lisa works with donors and professional advisors to inspire philanthropy and facilitate giving options that align…
View Profile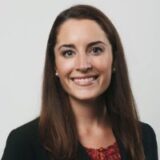 Maeve Miccio
Maeve leads SVCF's supporting organization program, overseeing a portfolio of nearly fifteen robust philanthropic entities. She…
View Profile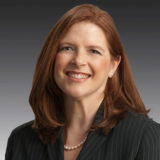 Wendy R. Ulaszek, Ph.D.
Wendy R. Ulaszek, Ph.D. is a Partner at Lansberg, Gersick & Associates LLC. She holds a…
View Profile