Community foundations across the country have initiated a variety of responses to the issue of hate in charitable work and DAF grants. Some foundations support donors regardless of the grantee, while some have chosen to screen grants and others have even created public policies. Regardless of the foundation's policy, your peer foundations have made tough choices and engaged in relevant messaging with donors and key stakeholders. Learn more about example responses to this developing issue, and bring your questions for a thoughtful discussion.
Resources:
Featured Speakers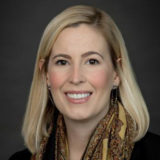 Whitney Feld
Whitney Feld serves as Vice President, Family Office Partners at Foundation For The Carolinas. In her…
View Profile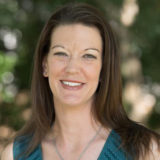 Sutton Mora Hayes
Sutton Mora Hayes is the Executive Vice President & Chief Operating Officer at The Community Foundation…
View Profile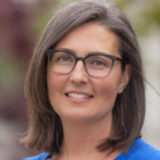 Andrea Minadakis
Andrea Minadakis is Grants Manager at the Marin Community Foundation in Novato, California.
View Profile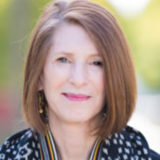 Alix Derby Salkin
Alix Derby Salkin is Vice President for Philanthropic Partnerships at the Marin Community Foundation in Novato,…
View Profile