Our January topical call will feature multiple online donor portals. Your donor portal can help enhance your relationship with donors, remind them, and accomplish basic tasks. Join your peers on the computer as they screen share and walk through the experiences on each platform. Note: please join on the computer if possible.
Featured Speakers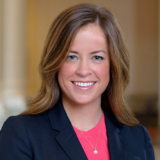 Colleen McCarthy Blair
Colleen McCarthy Blair is the Senior Director, Donor Services at the Greater Cincinnati Foundation. Colleen, joined…
View Profile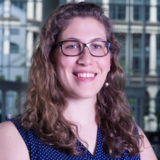 Emily Davis
Emily's career at the Greater Washington Community Foundation began in November 2016 as a regional Donor…
View Profile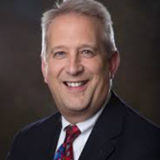 Greg Diehl
As Development Officer, Greg is responsible for developing new and existing funds. He oversees donor relations…
View Profile

Heather Pruess
Heather Pruess is the Donor Relations Officer at the Oregon Community Foundation. Heather works with advised fund…
View Profile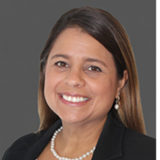 Kyla Quintero
Kyla Quintero is the Chief Financial Officer at the Arizona Community Foundation.
View Profile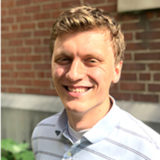 Adam Vizard
Adam Vizard is the Data Systems Manager at the Central Indiana Community Foundation. Adam joined CICF…
View Profile