The demand for philanthropic advice is increasing and, in response, more firms and organizations are hiring advisors to wealthy donors and families. However, our field of philanthropic advisors and consultants is a beautiful mess of talents, perspectives, responsibilities, and expectations.
In October 2022, the American College of Financial Services convened 50 experts and practitioners to envision a more cohesive future for the field of philanthropic advising. One of their goals was to begin developing a set of shared competencies (attributes, skills, knowledge, and attitudes) necessary to be a successful philanthropic advisor. In addition, the college began using an artificial intelligence tool to find commonalities in related job descriptions and postings from a variety of employers.
Join this conversation to learn about, and share your insights about, the core competencies and learning pathways necessary for your donor services and philanthropic advisory teams' success.
Optionally review before the call:
This will be an interactive call hosted on Zoom meeting. The recording will be available after the call.
Featured Speakers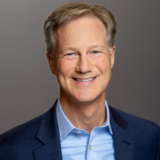 Tony Macklin
Tony Macklin, a Chartered Advisor in Philanthropy®, consults with donor families, grantmakers, and their advisors about…
View Profile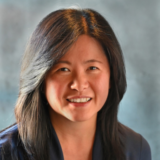 Dien Yuen, JD/LLM, CAP®, AEP®,
Dien Yuen, JD/LLM, CAP®, AEP® is Executive Director Center for Philanthropy and Social Impact at The…
View Profile