This session will feature a conversation on the strategies and challenges of connecting with community and building an equity lens into your grantmaking and internal operations. It's a great chance to talk in a private space about this timely and complex topic with your peers around the country!
About the NCFP Non-family Staff Peer Network
The NCFP Non-family Staff Peer Network is open to senior level non-family staff members who are current member's of NCFP Friends of the Family network. This network, co-chaired by Christine Koehn of The Celia Lipton Farris and Victor W. Farris Foundation and Kelly Chopus of the Robins Foundation, is offered as a "safe space" for non-family staff peers facing the unique challenges and joys that are inherent in this role. Each call offers insider access to special guest speakers on key topics, along with a chance to hear from and learn alongside your non-family staff peers.
Featured Speakers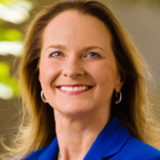 Christine Koehn
Dr. Christine Koehn has more than 25 years of experience working with private foundations, public charities,…
View Profile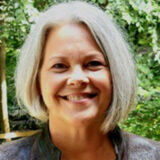 Kelly Chopus
Kelly Chopus is a social responsibility and philanthropy executive with extensive experience in strategic external relations,…
View Profile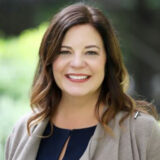 Kris Putnam-Walkerly
Kris Putnam-Walkerly is a global philanthropy expert and advisor. For over 20 years, ultra-high net worth…
View Profile