For funders seeking to incorporate an equity lens throughout their work (and not just their grantmaking), there are many opportunities to shift internal operations towards more equitable and values-aligned practices. Yet while many families recognize the desire to make these shifts, they need further guidance around the specific decisions and considerations that will advance their philanthropy towards a more equitable future. In this webinar, learn strategies for how to operationalize an equity lens throughout your entire organization.
Note: This is the first of a two-part series. Part two is Developing a Purpose-Aligned Budget.
About the Fundamentals of Family Philanthropy Webinar Series
The monthly Fundamentals of Family Philanthropy webinar series provides guidance on the core tenets of effective family philanthropy—from motivations and values to governance, grantmaking, and succession. The series equips giving families with the latest information on evergreen topics in the donor lifecycle through practical takeaways and diverse family stories that illustrate important practices. Designed for seasoned practitioners and newcomers alike, the series is available to our Network Members and Network Partners.
More Fundamentals
For a refresher on this topic, watch the recording of the 2022 Fundamentals webinars on Operations & Management and see additional resources here.
Featured Speakers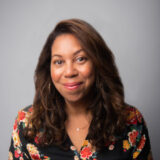 Angelique Power
Angelique Power is the President & CEO of The Skillman Foundation, a Detroit-based foundation that partners…
View Profile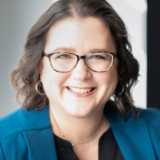 Alison Upton López
Alison comes to Ktisis Capital with a background in family foundations and nonprofit management. At Ktisis,…
View Profile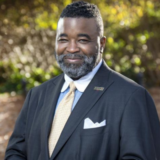 Dwayne Patterson
As Chief Equity Officer at the Mary Reynolds Babcock Foundation, Dwayne Patterson supports the Foundation's grantee…
View Profile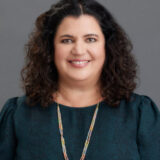 Lorena Gomez-Barris
Lorena Gomez-Barris is the Director of Administration for the Kenneth Rainin Foundation. With more than 25…
View Profile