Using your name publicly can be a positive and productive tool in your philanthropy. Your name can also carry a lot of weight: the responsibility, publicity, and hesitance to experiment and potentially fail. For families that want to use their names more intentionally, it is important to consider these opportunities alongside the responsibilities and drawbacks of a more public identity. In this webinar, hear from families who have considered the power of their name and learn ways to be thoughtful about your own voice.
Featured Speakers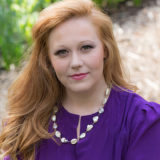 Stephanie Goodrid Lawson
Stephanie Goodrid Lawson is the Executive Director of the McKinney Family Foundation in Indianapolis, IN.
View Profile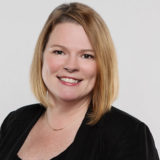 Daphne Moore
Daphne Davis Moore leads all internal and external communications for the Walton Family Foundation. She directs…
View Profile