>
>
>
Impact Strategies & Tools
Impact Strategies & Tools
Translating Your Philanthropic Objectives Into Action
How will you use your resources to achieve your purpose?
At its core, grantmaking brings your objectives to life to create good for others. Your philanthropic strategy is how you get there; the roadmap for achieving your desired social impact.
Your strategy should join together your purpose, people and partners, resources, and a framework of vehicles and tools. Be mindful of including processes for identifying and evaluating good ideas to fund, making funding decisions, and monitoring progress.
As you work to strengthen your strategy and possibly expand your toolkit, you'll empower the impact made. And while the way you pursue philanthropy is up to you and your family, there are best practices and smart routes to consider when developing your strategy for success.
Back to Family Giving Lifecycle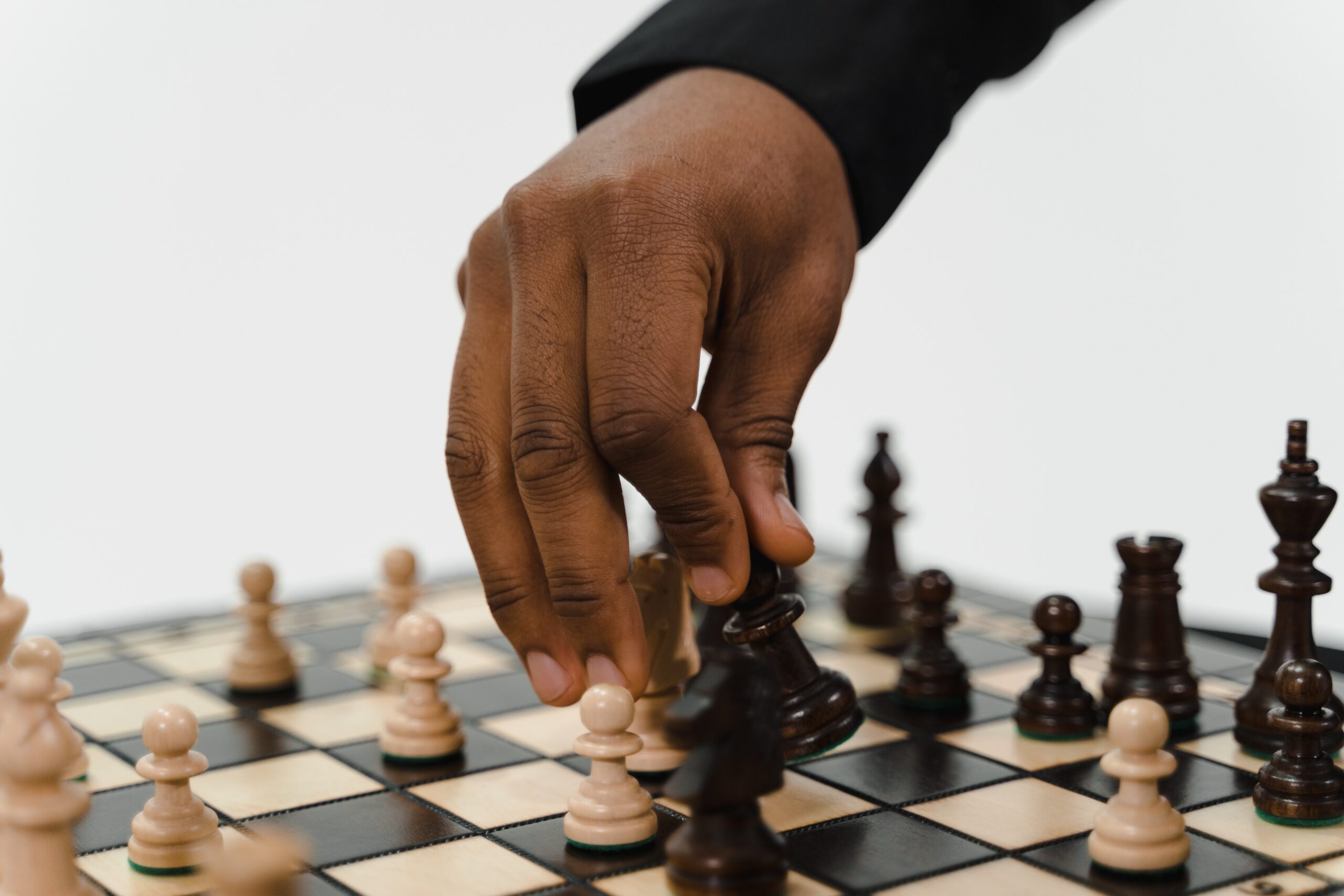 Featured Resources
PASSAGES ISSUE BRIEFS | May 3, 2016
Expanding Your Comfort Zone: A Window Into Risk in Family Philanthropy
Philanthropy is often described as society's "risk capital." Our generosity can support causes and ideas that business and government agencies cannot or will not. We can use our resources to inspire new ideas, challenge existing thinking, or continue supporting an organization when others won't.
PASSAGES ISSUE BRIEFS | July 24, 2013
Fast Forward to Greater Impact: The Power of Field Scans
Field scans are emerging as a core tool for family funders inundated by increasingly larger numbers of nonprofits seeking funding, the ubiquity of social media pitches, and an almost limitless amount of data available on the web—data which can be more overwhelming than useful. Field scans are particularly valuable for family foundations that want to try a new strategy, find
View resource library