>
>
>
Succession & Legacy
Exploring Identity, Lifespan, and Next Generation Engagement
It is helpful to consider legacy and succession early in the lifecycle of your philanthropy, with an understanding that your views will no doubt evolve over time. There will, inevitably, come a time for reflecting on the significance of your philanthropy, now and in the future.
The process is not about recognition, though that may play a role. Rather, it seeks to answer two questions: what the purpose and consequence of your giving has been, and who – if anyone – will continue to steward future efforts.
Philanthropy can be a unifying force but also sometimes a divisive one. After the passing of the founder of the family philanthropy, a family may be left wondering how to interpret the founder's wishes. With forethought and planning, you can eliminate any uncertainties and ensure that your giving will have a lasting impact.
The collections have been gathered by NCFP and our partners to help you shape your legacy and engage the next generation to support it.
Back to Family Giving Lifecycle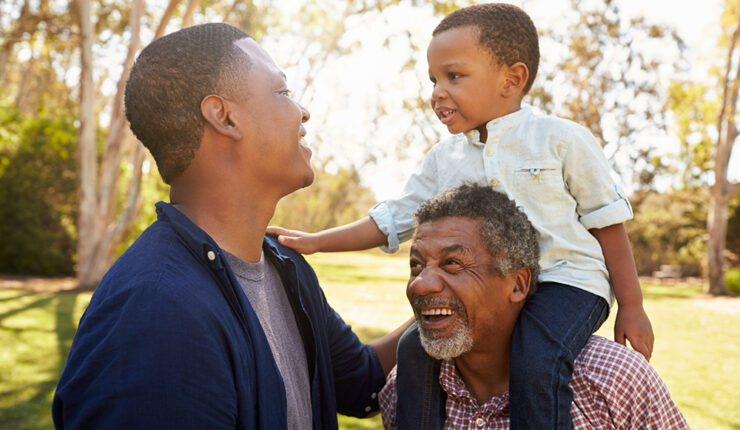 Featured Resources
REPORT | May 16, 2021
Legacy in Family Philanthropy: A Modern Framework
Legacy is a fundamental consideration in the practice of effective family philanthropy, yet it remains one of the most ambiguous and often overlooked concepts in our field. Many families approach legacy with a retrospective lens—one that reflects on a philanthropic effort across a number of years or even generations. However, legacy is emergent and iterative. It ought to be considered
BOOK CHAPTER | September 21, 2017
This resource is an excerpt of Chapter 13 from "Splendid Legacy 2: Creating and Re-creating Your Family Foundation".
Collections