A Move Toward Community Led Grantmaking: A Case Study of the Jay and Rose Phillips Foundation
Today, The Jay and Rose Phillips Foundation of Minnesota is coming full circle as it looks to open its new North Minneapolis based office in 2021. With a legacy spanning 75 years of growth and four generations of philanthropic leadership, the Board of Trustees directive for bolder, focused and impactful work set the stage for its most recent iterative shift, towards a community-led grantmaking framework.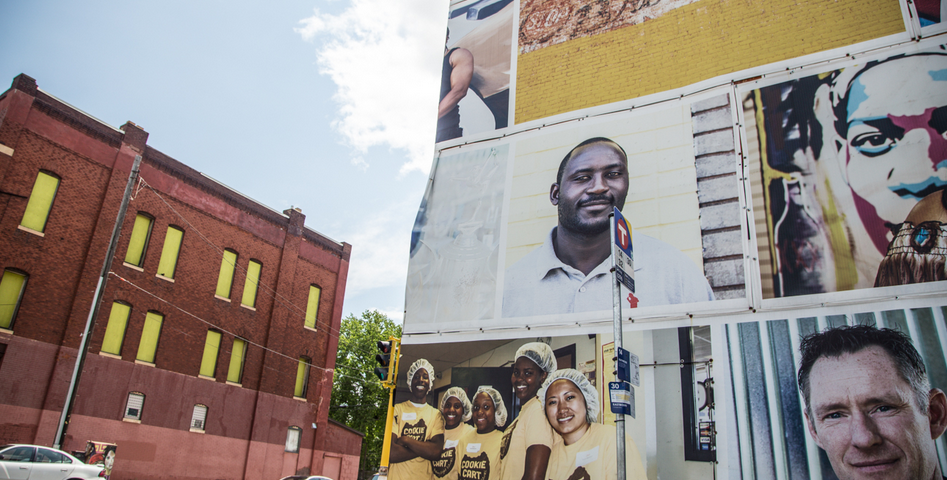 This case study documents the process that led the Foundation to this point. It is a story about the tensions between an honored past and an emerging future. A journey to bridge the needs of the present moment with the patience required to turn our common visions into shared realities.