Breaking Up: Divorce in Family Philanthropy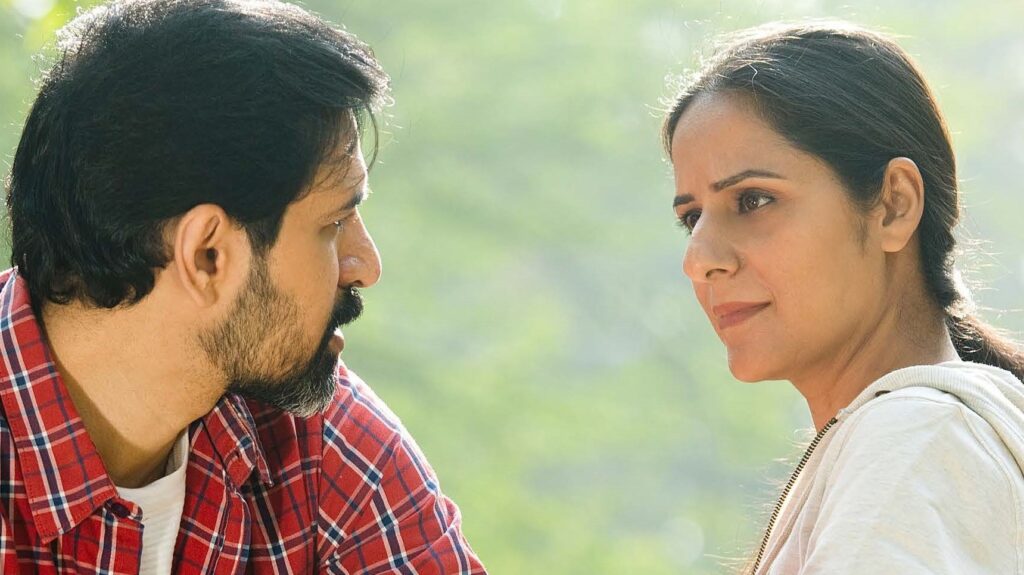 This Passages guide is part one of a two-part series on divorce and division in family philanthropy, featuring tips for what board and staff members can do to prepare and cope. This first part includes case studies on family foundations who have navigated divorce, questions to consider when developing board policies, and perspectives on the implications of divorce on assets and grantees.
Learn more by reading part two, Breaking Up: Division in Family Philanthropy.