Funders Guide to Creating a Sabbatical Program
Since the Durfee Foundation launched its Sabbatical Program for nonprofit executives in 1997, over 100 Los Angeles leaders have taken a three-month break from work and returned to its challenges with renewed vigor.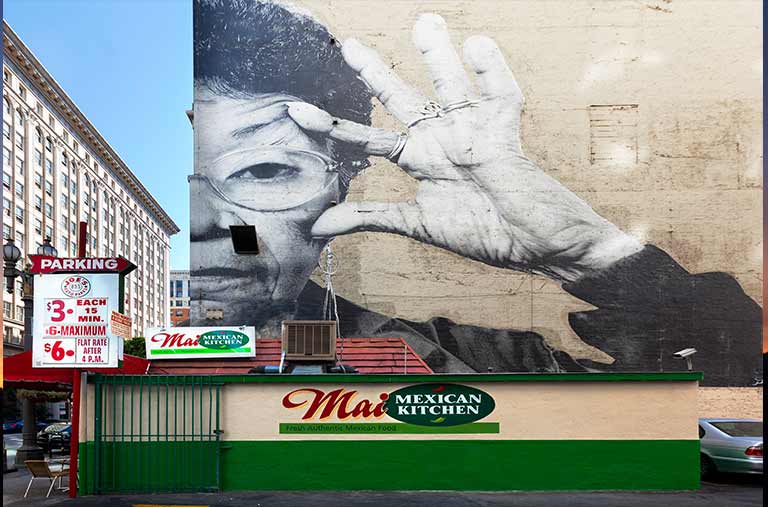 The benefits of sabbaticals for nonprofit leadership have been well documented. A study of five sabbatical programs over five years shows that sabbaticals not only provide needed respite to nonprofit leaders, they increase organizational capacity, aid succession planning, and strengthen governance. A 20-year retrospective study of Durfee's sabbatical program confirms these results and further documents how sabbaticals can be a lever for whole systems change at organizations.
The Durfee Foundation often receive requests from funders around the U.S. for guidance to help them create their own sabbatical programs, and have helped several programs launch. This guide is intended to facilitate yet more. Durfee provides its own model as an example, but we recognize that different communities may require different structures, and encourage adaptation