Paul Ylvisaker: Ethics and Philanthropy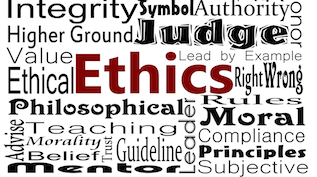 This chapter is excerpted from "Philanthropy: The High Estate," part IV of Conscience & Community: The Legacy of Paul Ylvisaker, which was edited by NCFP Founder and President Virginia Esposito and published by Peter Lang Publishing in 1999. Questions addressed in this chapter include:
Is there an ethical requirement to give, and if so, how mucb, and in what form?
Is there an ethical Imperative for phllanthropy not to take the easier way out?
Is It ethical to sidestep public accountability?
Is It ethica in an age of democratization to continue self-perpetuating boards [that] may or may not reflect tbe various Interests of society?
How appropriate is it to use foundation grants to substitute for personal giving or to extend networks of control?
From the chapter's introduction:
Ethics, to a philosopher, is an arena for clear systematic thinking. Ethics for a practitioner is something far more mercurial. When one finds oneself in a real-life situation, sometimes it's almost impossible to say with certainty that there is an ethical dilemma or dimension to the case and even more difficult to prescribe how one should act in that circumstance.