Transmitting Generosity to Daughters and Sons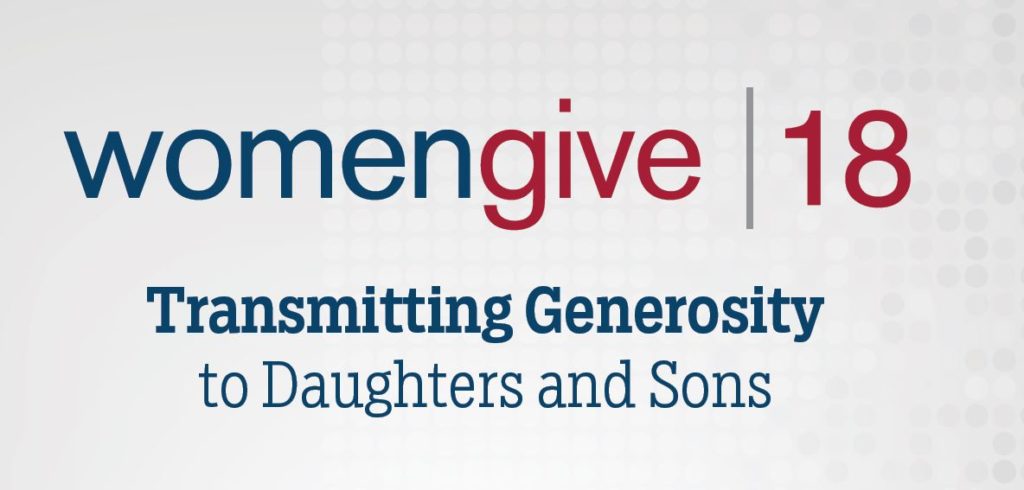 Women Give 2018 asks how parents transmit generosity to their children and whether this differs for sons and daughters. The study first explores the linkage between whether parents give to charitable organizations and whether their adult children give. It then examines frequency and amount of parental giving as well as the parents' wealth level to assess how these factors relate to charitable giving by the adult children.
The study finds that the relationship between giving patterns of parents with their sons' and daughters' giving differs. Although adult children – both sons and daughters – whose parents give to charity are more likely to give, the relationship between parents' and adult daughters' giving is stronger. Parental frequency of giving matters more for daughters, and adult daughters' giving has a stronger relationship with parents' giving as parental wealth increases.