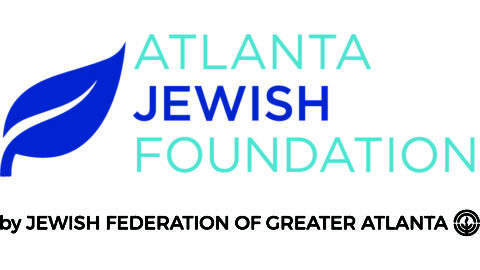 Atlanta Jewish Foundation
The Atlanta Jewish Foundation helps donors give Jewishly to all types of charities by establishing donor-advised funds, assisting with pre-sale and other complex charitable transactions, and facilitating legacy giving.
We're here to equip you with the tools you need to make a meaningful impact. Contact NCFP for support!
Keep up with trends in family philanthropy. Subscribe to our newsletter!
Gain access to personalized support and a network of peers. Join our community!