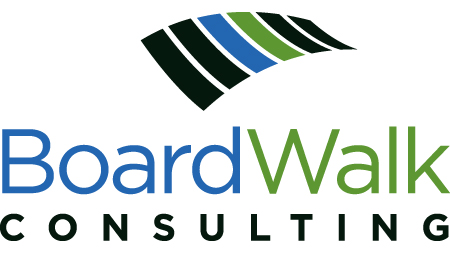 BoardWalk Consulting
BoardWalk Consulting is a national executive search firm that recruits CEOs and senior leadership for mission-driven nonprofit organizations. Founded in 2002 with a passion to serve organizations that do good in the world, BoardWalk leads executive searches for clients from across the nonprofit sector with global, national, regional and local missions. Their team of professionals are passionate about nonprofit leadership and many have previously served as nonprofit executives, grant makers and board leaders.
We're here to equip you with the tools you need to make a meaningful impact. Contact NCFP for support!
Keep up with trends in family philanthropy. Subscribe to our newsletter!
Gain access to personalized support and a network of peers. Join our community!