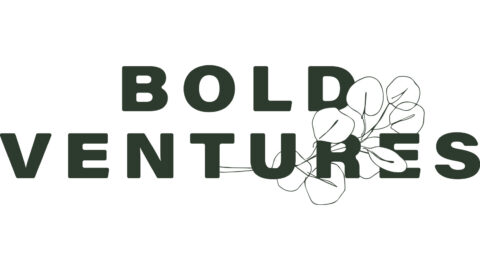 Bold Ventures
Bold Ventures is a strategic advisory firm that supports individuals, families, foundations, and donor communities who are committed to eliminating disparities through relationship, repair, and the redistribution of wealth.
Our work to disrupt traditional philanthropy, and to support impactful leaders in advancing racial equity, was born out of our direct experiences and interaction with philanthropy, and a desire to see this sector work differently.
We believe that it is critical that more people understand and engage with philanthropy if we are going to shift this system towards equity. It will take bold action and bold leadership from each of us to change the system.
We're here to equip you with the tools you need to make a meaningful impact. Contact NCFP for support!
Keep up with trends in family philanthropy. Subscribe to our newsletter!
Gain access to personalized support and a network of peers. Join our community!