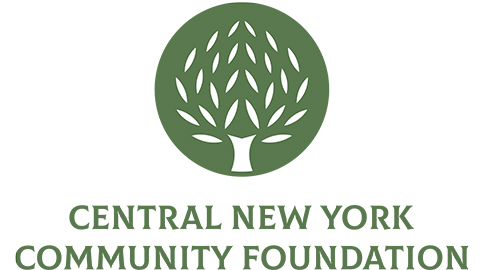 Central New York Community Foundation
Community Foundations
Established in 1927, the Central New York Community Foundation encourages local philanthropy by supporting the growth of permanent charitable endowments for the betterment of the region.  The Community Foundation serves as the steward of charitable legacies for individuals, families and businesses through the administration of more than 700 funds. The organization also serves as a civic leader, convener and sponsor of special initiatives designed to strengthen local nonprofits and address the region's most pressing challenges.
We're here to equip you with the tools you need to make a meaningful impact. Contact NCFP for support.
Keep up with trends in family philanthropy. Subscribe to our newsletter.
Gain access to personalized support and a network of peers. Join our community!