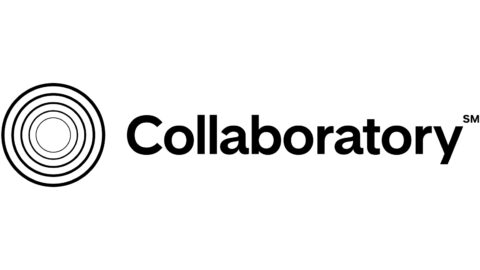 Collaboratory
Collaboratory is committed to coordinating the solving of all Southwest Florida's social problems on an eighteen-year deadline including homelessness, poverty, mental illness, illiteracy and more. We plan to do this with the entire community working together including people of all ages, colors, beliefs, and imaginations across all five counties. We're not oblivious to people saying this is ridiculous and crazy, but we're driven by the inspiration of all those great figures in history who have come before us to achieve things no one ever thought remotely possible. Steve Jobs' observation sums it up for us: "The people who are crazy enough to think they can change the world are the ones who do."
Collaboratory was founded in 1976 as the Southwest Florida Community Foundation. It has made over $100 million in grants since then and is home to more than 650 philanthropic funds. It is upon that legacy of a commitment to community we plan to fulfill on that mission at the level of its greatest expression. At Collaboratory, we will finish what we started.
We're here to equip you with the tools you need to make a meaningful impact. Contact NCFP for support.
Keep up with trends in family philanthropy. Subscribe to our newsletter.
Gain access to personalized support and a network of peers. Join our community!