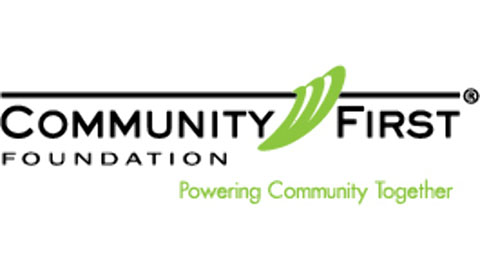 Community First Foundation
Since 1975, Community First Foundation has been helping generous donors and innovative nonprofits come together to improve the quality of life and create positive change in Jefferson County, the Denver metropolitan area, and beyond. CFF serves as a connector, partner, collaborator, and resource to fuel the power of community for the greater good. They are proud to use their energy, leadership, and trusted stewardship of financial resources to energize giving across the state, strengthen nonprofits, support donors, and find new ways to address community needs.
We're here to equip you with the tools you need to make a meaningful impact. Contact NCFP for support!
Keep up with trends in family philanthropy. Subscribe to our newsletter!
Gain access to personalized support and a network of peers. Join our community!