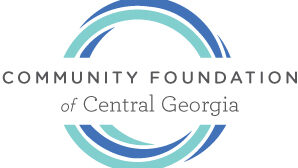 Community Foundation of Central Georgia
The Community Foundation of Central Georgia was founded in 1993 by a group of citizens interested in encouraging philanthropy and strengthening communities. The Foundation provides donors a simple, powerful, and highly personal approach to giving. Through their funds, CFCG donors support the causes and organizations that they care about, which enhances the quality of life for the people of Central Georgia. Their vision is a Central Georgia where philanthropy thrives, neighborhoods are strong, and citizens work toward common goals.
We're here to equip you with the tools you need to make a meaningful impact. Contact NCFP for support.
Keep up with trends in family philanthropy. Subscribe to our newsletter.
Gain access to personalized support and a network of peers. Join our community!