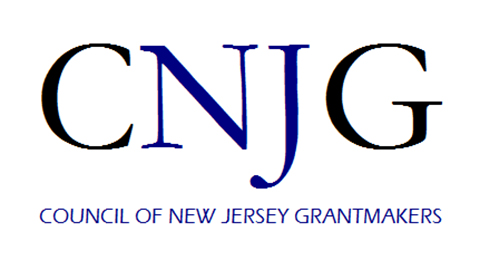 Council of New Jersey Grantmakers
Foundations of all types and sizes are engaging in grantmaking efforts with a complexity that often calls for input from colleagues. Council of New Jersey Grantmakers (CNJG) is the go-to center for information, connection, and leadership among a growing network of grantmakers throughout New Jersey.
We're here to equip you with the tools you need to make a meaningful impact. Contact NCFP for support!
Keep up with trends in family philanthropy. Subscribe to our newsletter!
Gain access to personalized support and a network of peers. Join our community!