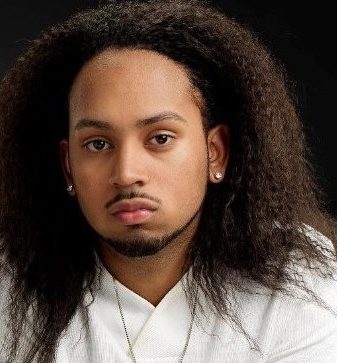 Demetrius Amparan
Donor Relations Manager, Young Chicago Authors
Demetrius Amparan is a marketing and communications professional with eight years of experience creating opportunity for young people who come from inequitable environments. His upbringing in South Chicago inspired his belief in better life outcomes through quality support systems. Demetrius has served as the director of publications and marketing communications for Young Chicago Authors, and as communications manager for A Better Chicago. Demetrius has a BA in communications and public relations and sociology from Valparaiso University.
We're here to equip you with the tools you need to make a meaningful impact. Contact NCFP for support!
Keep up with trends in family philanthropy. Subscribe to our newsletter!
Gain access to personalized support and a network of peers. Join our community!