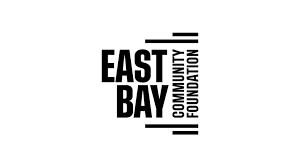 East Bay Community Foundation
The East Bay Community Foundation believes that a strong social justice movement is a critical driver of change. We envision a Just East Bay where all members of our community are treated fairly, resulting in equitable opportunity and outcomes. Because progress — is for everyone.
We're here to equip you with the tools you need to make a meaningful impact. Contact NCFP for support.
Keep up with trends in family philanthropy. Subscribe to our newsletter.
Gain access to personalized support and a network of peers. Join our community!