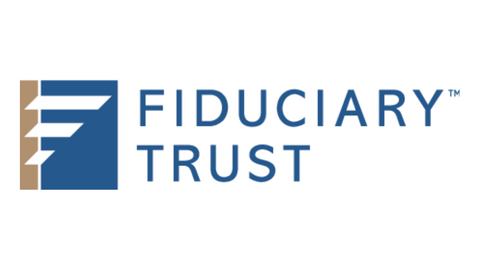 Fiduciary Trust Company
Fiduciary Trust Company is a privately owned wealth management firm focused on families, individuals and nonprofits seeking objective advice to help achieve their goals. The firm also provides a range of services to professional financial advisors and single-family offices. Fiduciary's capabilities include customized wealth planning, investment management, philanthropic services (including a donor-advised fund program through Fiduciary Trust Charitable), trust and estate services, and family office, tax and custody services.
Founded in 1885 as a family office, Fiduciary takes a personal approach based on expertise, strong performance and a genuine commitment to act in its clients' best interests. The firm's client focus has enabled it to achieve a 98% average annual client retention rate for over a decade.
For additional information about Fiduciary's services, please visit www.fidtrustco.com
We're here to equip you with the tools you need to make a meaningful impact. Contact NCFP for support!
Keep up with trends in family philanthropy. Subscribe to our newsletter!
Gain access to personalized support and a network of peers. Join our community!