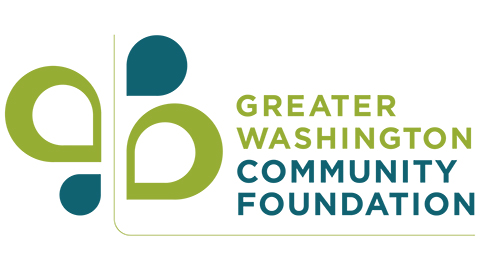 Greater Washington Community Foundation
Since 1973, the Greater Washington Community Foundation has been a champion of thriving communities and a catalyst for change made possible through local philanthropic engagement, effective community investment, and civic leadership. They work with donors and partners to make a real difference every day in the community by aligning resources and leveraging shared interests to amplify impact. As the region's largest local funder, GWCF has invested more than $1.2 billion to build more equitable, just, and enriching communities where all residents can live, work, and thrive.
We're here to equip you with the tools you need to make a meaningful impact. Contact NCFP for support.
Keep up with trends in family philanthropy. Subscribe to our newsletter.
Gain access to personalized support and a network of peers. Join our community!