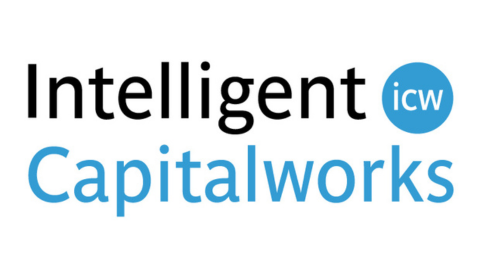 Intelligent Capitalworks
Intelligent Capitalworks helps families and individuals address their wealth management needs and solve their wealth management problems by providing them with fiduciary investment management and wealth advisory services.
We offer core competencies in retirement planning, investment management, trust and estate planning, asset protection planning and philanthropic planning  across 39 wealth management workflows.
We provide fiduciary investment management of tailored separate investment accounts for individual, trust, retirement, business and philanthropic accounts. Our investment objectives are to generate better rising income, capital growth, portfolio stability and tax control than passive index investing provides.
We serve our clients as an advisor, manager, leader, and counselor. In each role, we contribute differently as our clients look to us with different needs at different times. Most often, we contribute simultaneously across all capacities in differing degrees.
As leaders, we provide motivation and direction. As counselors, we help remove barriers. As advisors, we provide technical advice. And as managers, we carry out process. Taken together, we are always working to position our clients in their place of greatest potential.
We're here to equip you with the tools you need to make a meaningful impact. Contact NCFP for support.
Keep up with trends in family philanthropy. Subscribe to our newsletter.
Gain access to personalized support and a network of peers. Join our community!