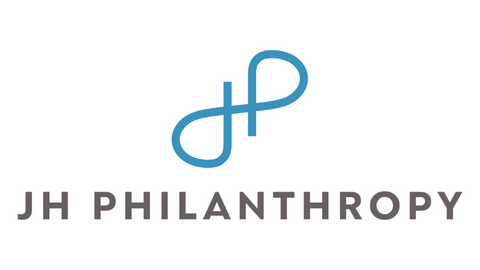 JH Philanthropy
JH Philanthropy is a philanthropic consulting firm that specializes in working with individuals, family foundations, corporations, impact investors, and other philanthropic institutions. With over two decades of social impact experience, they bring a unique and informed perspective to their work and aim to help their clients create sustainable change within the communities and causes they seek to serve.
We're here to equip you with the tools you need to make a meaningful impact. Contact NCFP for support!
Keep up with trends in family philanthropy. Subscribe to our newsletter!
Gain access to personalized support and a network of peers. Join our community!