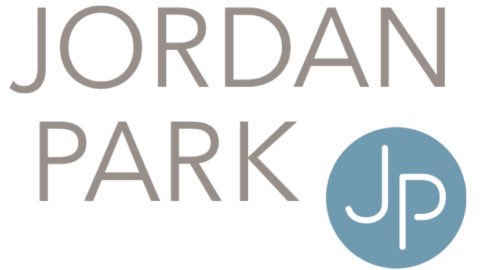 Jordan Park Group
Jordan Park is a multi-family office empowering a distinct community to impact the world. Our mission is to enhance lives and legacies. Our team is comprised of empathetic problem solvers committed to serving clients at the highest level of partnership.
We're here to equip you with the tools you need to make a meaningful impact. Contact NCFP for support.
Keep up with trends in family philanthropy. Subscribe to our newsletter.
Gain access to personalized support and a network of peers. Join our community!