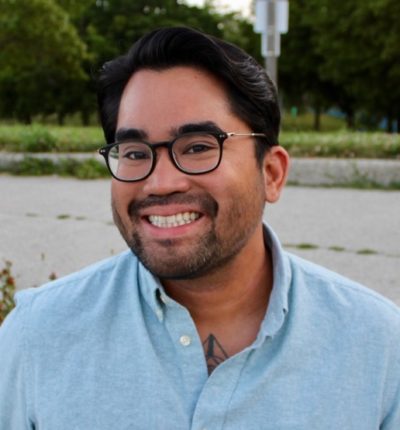 Michael Aguhar
Program Director, Crossroads Fund
Michael Aguhar, Program Director at the Crossroads Fund, is an attorney and community organizer. He is passionate about supporting immigration justice, workers rights, and queer artists of color in Chicago. Previously, he was the Executive Director of the Alliance of Filipinos for Immigrant Rights and Empowerment (AFIRE), a Crossroads Fund grantee. In 2016, Michael worked alongside a coalition of Filipino, Spanish, and Polish workers to pass the Illinois Domestic Workers Bill of Rights, providing for basic labor protections to caregivers, nannies, and housecleaners. Michael earned his Bachelor of Science in Psychology from the University of Texas at Austin and Juris Doctorate from the University of Houston Law Center.
We're here to equip you with the tools you need to make a meaningful impact. Contact NCFP for support!
Keep up with trends in family philanthropy. Subscribe to our newsletter!
Gain access to personalized support and a network of peers. Join our community!