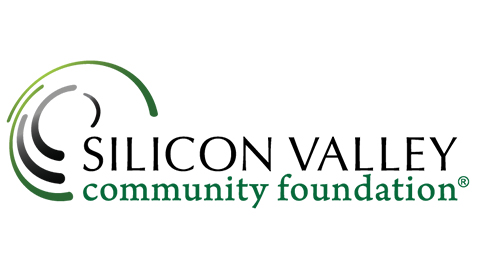 Silicon Valley Community Foundation
Community Foundations
Silicon Valley Community Foundation advances innovative philanthropic solutions to challenging problems, engaging donors to make our region and world a better place for all. Silicon Valley Community Foundation is a comprehensive center of philanthropy. Through visionary leadership, strategic grantmaking and world-class experiences, we partner with donors to strengthen the common good locally and throughout the world.
We're here to equip you with the tools you need to make a meaningful impact. Contact NCFP for support!
Keep up with trends in family philanthropy. Subscribe to our newsletter!
Gain access to personalized support and a network of peers. Join our community!