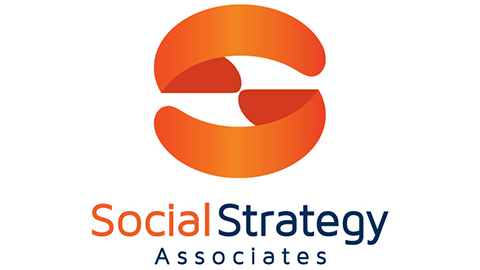 Social Strategy Associates LLC
Social Strategy Associates LLC is an inspired consultancy, passionate about the power of philanthropy and business to positively impact our world's most pressing social and environmental issues. We work with leading organizations, including foundations and corporations, to design, implement and manage strategic philanthropy and social responsibility programs.
We're here to equip you with the tools you need to make a meaningful impact. Contact NCFP for support!
Keep up with trends in family philanthropy. Subscribe to our newsletter!
Gain access to personalized support and a network of peers. Join our community!