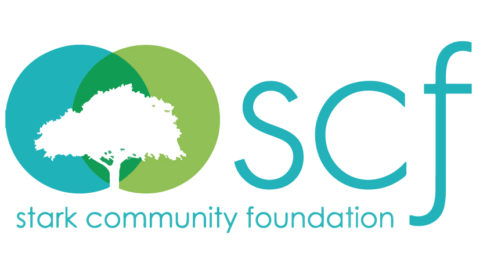 Stark Community Foundation
The mission of Stark Community Foundation is to connect people and the charitable causes which are important to them. As a community foundation, their vision is to honor the wishes of our donors by managing their charitable gifts and helping them meet their individual goals for giving. The foundation dedicates its work in response to local needs and challenges through carefully designed funds and programs.
We're here to equip you with the tools you need to make a meaningful impact. Contact NCFP for support!
Keep up with trends in family philanthropy. Subscribe to our newsletter!
Gain access to personalized support and a network of peers. Join our community!