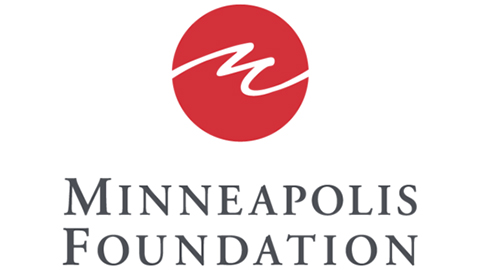 The Minneapolis Foundation
One of the first community foundations in the world, The Minneapolis Foundation brings together people, ideas, and resources to improve lives, locally and globally. It's a 100-year-old tradition — and we have big plans for the future. The Foundation sparks positive change in the community by administering more than 1,400 charitable funds that enable individuals, families, and businesses to support causes they are passionate about; investing unrestricted grantmaking resources in programs and initiatives that are aligned with their vision; and by researching, convening, advocating, and helping shape public policy around issues critical to the current and future vitality of their community.
We're here to equip you with the tools you need to make a meaningful impact. Contact NCFP for support.
Keep up with trends in family philanthropy. Subscribe to our newsletter.
Gain access to personalized support and a network of peers. Join our community!