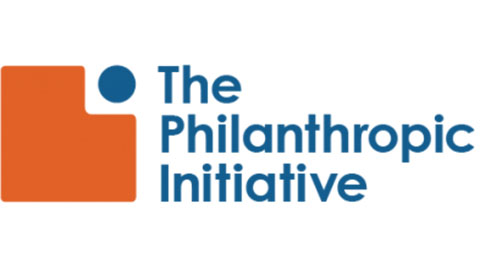 The Philanthropic Initiative
Consultants and Philanthropic Advisors
The Philanthropic Initiative (TPI) is a nonprofit advisory team that designs, carries out and evaluates philanthropic programs for individual donors, families, foundations, and corporations. Since it was founded in 1989, TPI's goal has been to help clients to invest in their own values, communities and societies for maximum impact.
TPI also encourages a positive climate for philanthropy and actively promotes effective giving through our work with community foundations, Regional Associations of Grantmakers and others.
We're here to equip you with the tools you need to make a meaningful impact. Contact NCFP for support!
Keep up with trends in family philanthropy. Subscribe to our newsletter!
Gain access to personalized support and a network of peers. Join our community!