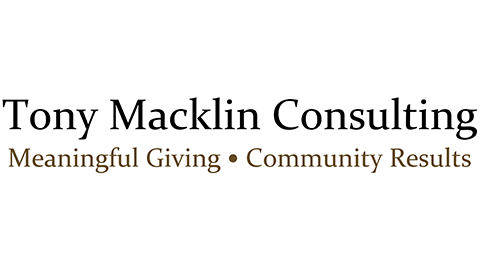 Tony Macklin Consulting
Consultants and Philanthropic Advisors
Tony Macklin Consulting serves donors and donor groups, grantmakers, and their advisors and associations and works at the intersections of meaningful giving and community results and of established practices and emerging trends.
We're here to equip you with the tools you need to make a meaningful impact. Contact NCFP for support.
Keep up with trends in family philanthropy. Subscribe to our newsletter.
Gain access to personalized support and a network of peers. Join our community!