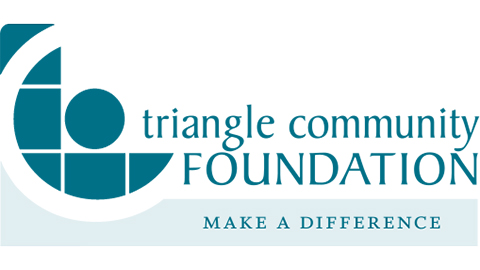 Triangle Community Foundation
Community Foundation
The Triangle Community Foundation works with individuals and families to connect them with causes they care about to make a greater impact now, and to create their legacy for the future of the region. We believe that anyone can be a philanthropist. When you join us, we will help you become one too.
We're here to equip you with the tools you need to make a meaningful impact. Contact NCFP for support.
Keep up with trends in family philanthropy. Subscribe to our newsletter.
Gain access to personalized support and a network of peers. Join our community!