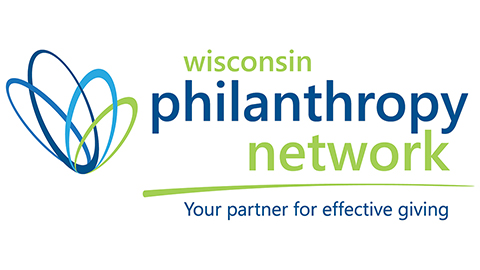 Wisconsin Philanthropy Network
The Wisconsin Philanthropy Network (WPN) is a professional membership association for grantmakers from across the state. As Wisconsin's premier resource in philanthropy, we are committed to making your giving as effective and meaningful as possible by providing networking opportunities, skill building, and knowledge tailored to your needs.
We're here to equip you with the tools you need to make a meaningful impact. Contact NCFP for support.
Keep up with trends in family philanthropy. Subscribe to our newsletter.
Gain access to personalized support and a network of peers. Join our community!