Racial Justice Learning and Action Cohort
About the Cohort
At this time we are planning and reimagining a program set to launch in Spring 2024 with further details to come. If you would like to receive an update once this information is available, please complete this brief interest form.
Launching in Spring 2024, this is an educational opportunity for family philanthropy trustees and senior decision-maker staff interested in advancing racial justice practices, both personally and professionally. The cohort will run as a hybrid experience, beginning with an immersive in-person learning opportunity in Puerto Rico with subsequent virtual sessions through summer of 2024.
Philanthropy has been slow to embrace equity and it is clear that effective and meaningful impact can only be realized with an active commitment to racial justice.
The National Center for Family Philanthropy is committed both to expanding equity practices within the organization and to helping giving families adopt a racial justice lens in their grantmaking and governance practices. The Racial Justice Learning and Action Cohort was designed as a space where family foundation board members can build their own knowledge of systemic racism to improve their practices, and ultimately be better stewards of the public trust.
The Learning and Action Cohort will equip participants with opportunities for reflection and tools for best practices through modular learning and one-on-one support. It is based on a new curriculum specially tailored to family foundation trustees, designed by Bari Katz and Edgar Villanueva and informed by NCFP Fellows Ginny Esposito, Mary Mountcastle, Kelly Nowlin, and June Wilson.
Curriculum Facilitators & Guides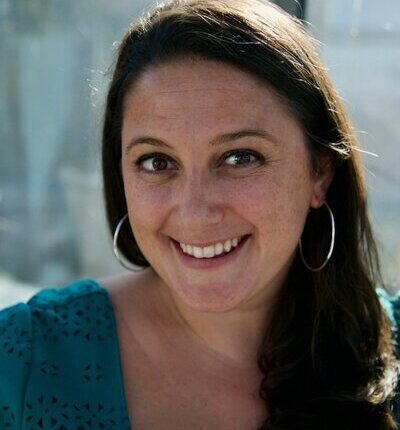 Bari Katz
Social Justice Educator and Facilitator, Bari Katz Consulting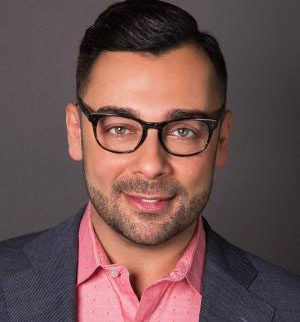 Edgar Villanueva
Founder and Principal, Leverage Philanthropic Partners and Decolonizing Wealth Project
We're here to equip you with the tools you need to make a meaningful impact. Contact NCFP for support.
Keep up with trends in family philanthropy. Subscribe to our newsletter.
Gain access to personalized support and a network of peers. Join our community!