The Case for Impact Investing by Small and Mid-Size Family Foundations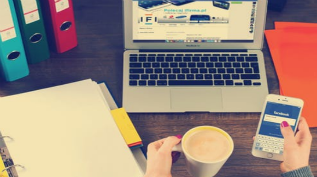 Editor's Note: This blog is excerpted from the Stanford Social Innovation Review
---
There is opportunity for private family foundations of all sizes, including small and mid-size foundations, to bring impact investing—particularly through program-related investments—more fully into their portfolios. Impact investing, or the idea of making money and doing good, is going mainstream and investors of all types are jumping into the marketplace—including foundations. But while some of the largest foundations have led the charge on impact investing, the movement is leaving many behind.
Earlier this year, the Ford Foundation committed one billion dollars from its endowment to mission-related investments, opening up a substantial line of potential investment for impact-driven enterprises. Despite the media coverage of this big move, the reality is that the vast majority of US foundations are not yet actively making impact investments. Adding to misperceptions around impact investing for foundations is that people less familiar with the terms describing these activities—SRI, MRI, and PRI—sometimes use them interchangeably. But these terms have meaningful differences that speak to just how much impact the investor seeks to generate, as well as legal distinctions around the use of these tools. While all forms of impact investing can be used to increase a foundation's impact, we believe program-related investments (PRIs) are a particularly underutilized tool for small and mid-sized family foundations.
Given the benefits of PRIs as a unique tool for advancing impact and that larger foundations have demonstrated their use, why do so few family foundations use them? To find out, please see the full article.