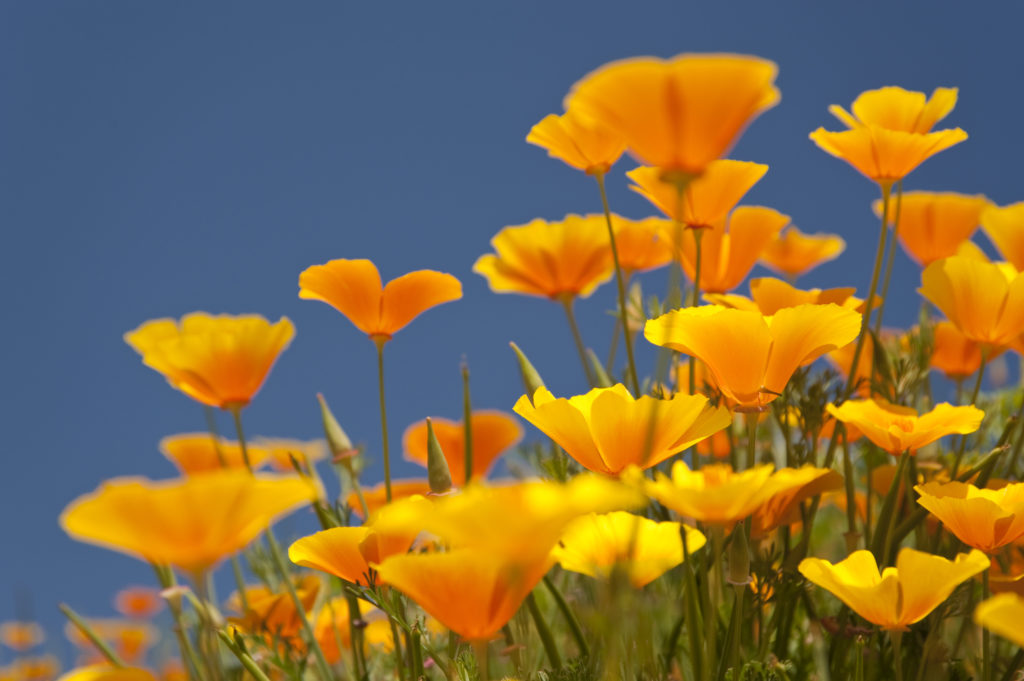 Friends Focus highlights updates from members of our Friends of the Family network and their cutting edge work. This month features updates from the Meadows Foundation, Nathan Cummings Foundation, Lumpkin Family Foundation, and the Raikes Foundation.
Are you a current Friend or Leadership Circle member of NCFP with an update or good news about your foundation that you would like to share with Family Giving News readers? Please email us. 
---
Peter M. Miller will succeed Linda Perryman Evans as president and chief executive officer of the Meadows Foundation, effective January 1, 2020. Mr. Miller is the great nephew of founders Algur H. and Virginia Meadows. As president and CEO, Mr. Miller will have responsibility for all of the Foundation's operations.
The Nathan Cummings Foundation announced Jaimie Mayer has succeeded Ruth Cummings as Chair of the Board of Trustees. This is the first time a fourth-generation Cummings family member has run NCF's Board, demonstrating NCF's commitment to cultivating the next generation of leadership in social justice family philanthropy.
The Lumpkin Family Foundation announced its spring 2019 grant recipients, which included Coles County Soil and Water Conservation District Foundation NFP, Douglas-Hart Nature Center Foundation, and Fit-2-Serve. The Lumpkin Family Foundation supports new and continuing land, health and community grantees that work in communities across East Central Illinois.
The Raikes Foundation announced that Neighborhood Funders Group President Dennis Quirin will be their executive director starting in September. "As we deepen our knowledge in and commitment to advancing equity in our work, we knew we needed a visionary leader who was going to push us to be better, and we have that in Dennis," said co-founder Tricia Raikes. The Raikes Foundation, established in 2002, works to advance an equitable and just society so that young people have the support they need to reach their full potential.
The Center on Philanthropy & Public Policy brought together more than 100 donors and their family members for a forum focused on the dynamics of family philanthropy and strategies and approaches for making giving more meaningful and impactful. The forum opened with a stimulating conversation with Lisa Sobrato Sonsini, a third generation member of the Sobrato family and president of the Sobrato Family Foundation, and Rick Williams, the foundation's CEO. Williams is a former NCFP board member.
---
We offer special thanks to our Friends of the Family and Leadership Circle funders who support and sustain the work of NCFP. Our Leadership Circle recognizes a special group of our most generous supporters. Our Friends offer continuing support for our work, ensuring that future generations of donor families can access the best possible resources for sound decision-making. See a complete list of NCFP Leadership Circle and Friends of the Family. Or, for more information, please contact Maureen Esposito at (202) 293-3276 or at maureen@ncfp.org.